David George's career in real estate began in the 1980's while working for Mitsubishi International Corporation's (MIC) Houston office. Realizing the need for specialized expertise in negotiating transactions on behalf of Mitsubishi, David acquired a broker's license and worked with top tenant reps to maximize the value of Mitsubishi's AAA global reputation. Based on the success of this effort, Mitsubishi went on to create a real estate brokerage subsidiary, MIC Real Estate, Inc., (New York) to coordinate the real estate activities of MIC, various affiliates, and business partners around the country. David served as a Vice President at MIC Real Estate from its founding in 1989 through 1994 as well as holding other management positions at MIC.
​
Following a 24 year career with MIC, David founded a consulting company, Destination Entertainment, to advise tourist attraction developers on various aspects of the attraction business including site selection and acquisition. Projects have included a number of historic attractions in the San Antonio market, a theater at the Cumberland Gap in Kentucky, a Riverwalk in Japan, a craft brewery, and consulting for a Spanish mission attraction experience in South Texas. These location based entertainment (LBE) projects all required real estate expertise as an integral part of the consulting assignment.

David was instrumental in the recent rejuvenation of San Antonio's Houston Street with the making of a site recommendation for The Davenport, the first successful nighttime venue to make a commitment to the area. David also made a significant contribution to the downtown tourism offerings with the development of The Texas Adventure project on Alamo Plaza and the relocation and expansion of the Texas Ranger Museum also on Houston Street.
​
Now, as part of KW Commercial since 2012, Mr. George works with clients in a wide variety of industries utilizing his many years of experience to create optimal solutions in the areas of site selection, real estate dispositions, lease negotiations, land development, and investment property acquisition.

​David has been a licensed real estate broker since 1981, holds a BBA degree in Marketing and Finance from Southern Methodist University, and has a MBA in Finance from the University of Houston.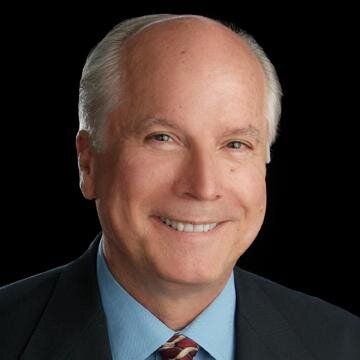 David L.
George
License #292484
Call or Text:
210-422-1767
Contact Me!
​I'd Love To Hear From You